Admission Criteria for
Trinity Recovery House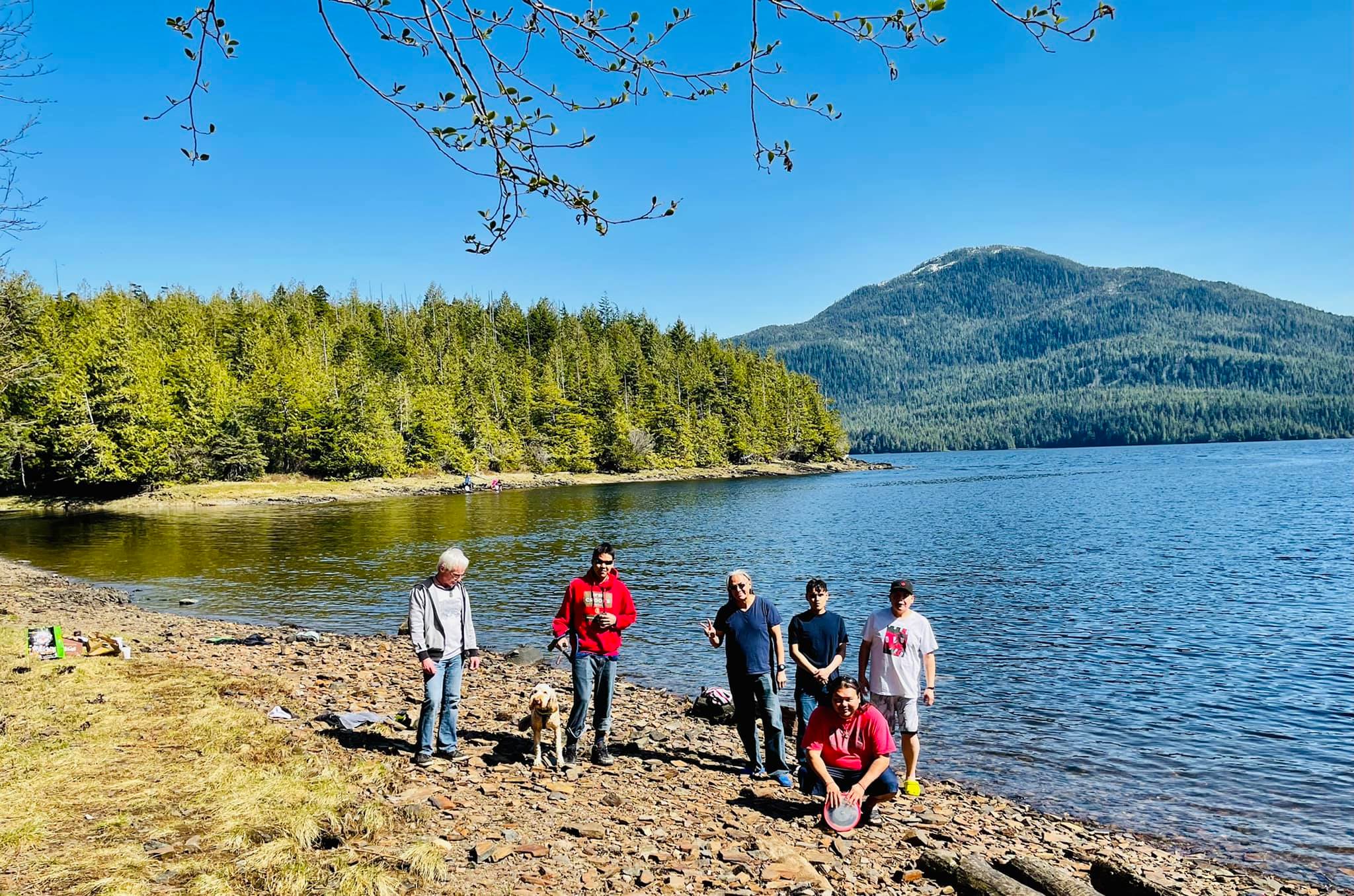 Please contact us if you have any questions about admission. We are happy to help.
• Must be a man 19 years or older.
• Must be mentally and physically able to participate in the program.
• Must be medically, psychologically stable, disease, bug free and provide            clearance from a doctor. 
• Must provide release documentation and detox assessment.
• Primary issue must be that of substance abuse and/or dependence.
• Commit to a minimum 30 days however longer stays are encouraged if required for    greater success we recommend stays of 90 days or more.
• Must follow the Trinity house program guidelines, rules and policies.                       
• Must be willing to participate in one's self-recovery.

• Abstain from alcohol, drug use mind altering chemicals.
• Agree to random drug, alcohol testing if required
Ready for Admission? Click here to get ahold of us!

Contact Us